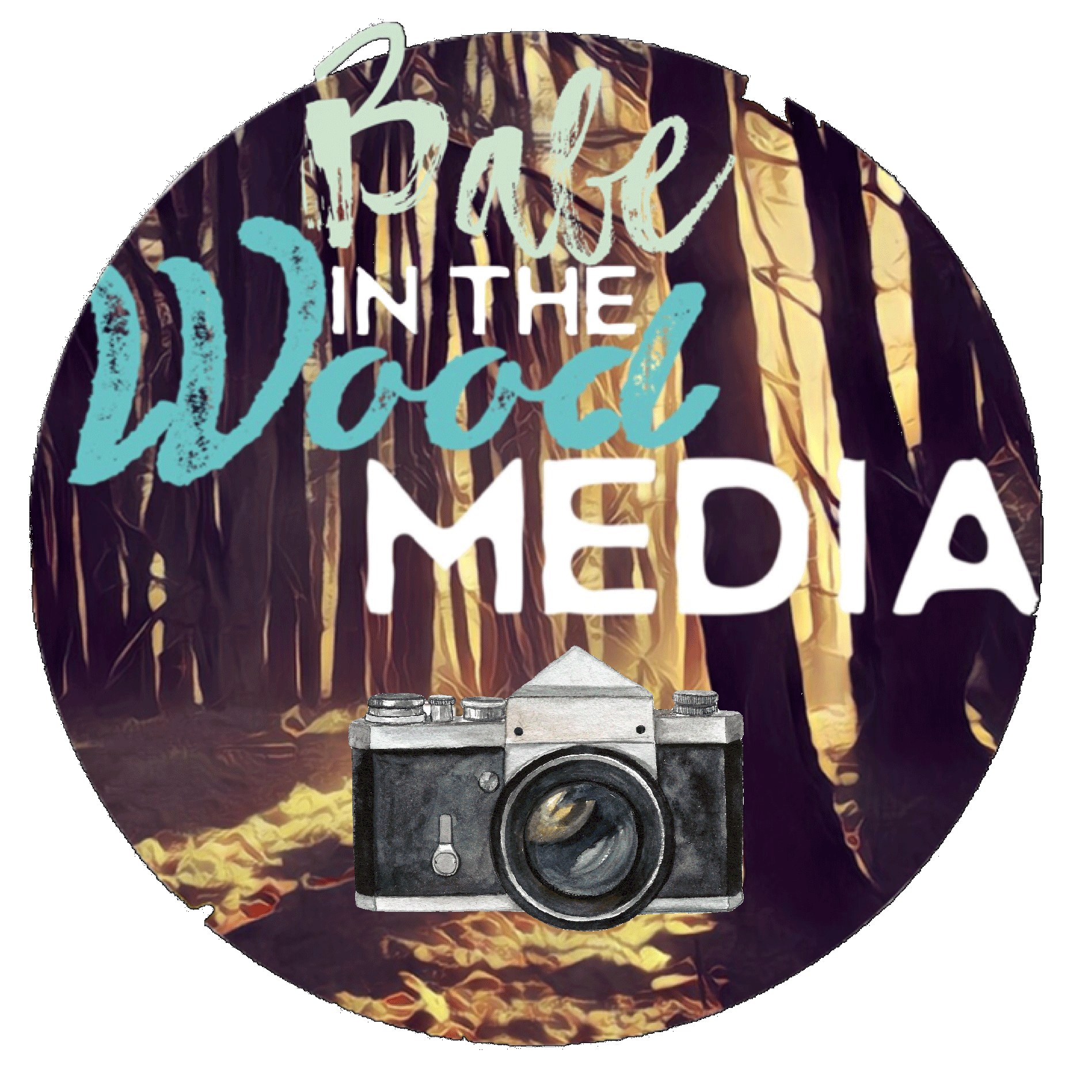 I

nspired by things a bit off the wall, vintage and colourful, I offer a first class photographic service. I have my own rather quirky vintage style, both in my photography and also the way I dress! I love a bit of retro styling! I also love shoes... (and have been known to take them as payment)!
​
I have a Masters Degree in Photojournalism and a MA in Art History, with origins in Mountaineering & Landscape Photography from a very early age. All of which combines to give you my rather unique, vintage & quirky style that my clients to date love! I am also a registered photographer for the Associated Press, and have been since 2004.
​
My journey as a wedding photographer started at the end of 2015 when I agreed to photograph one of my best friends weddings. I have always been known to have a camera to hand and with parents who were already professional photographers, I had been shown the ropes as a mountaineering and landscape photographer many years ago.
​
I live with my best friend and partner Jamie & our little daughter Alice in rural Aberdeenshire on a small croft near Cruden Bay - I have bases all around Britain to call upon, so no wedding is too far! (Just ask!). Not to mention a campervan.... so I am more than happy to pitch up in Vera and photograph your wedding wherever you are...!
​
I believe I offer my clients great value for money, a friendly, relaxed and very personal approach to your photographic experience.
​
Thank you for reading,
- Rhian
MSc MA Hons PGCert
Some Kind Words from Previous Clients
Highly recommend Rhian! She did my daughters cake smash shoot for her 1st birthday. Rhian put a lot of thought, time and effort into it to make it special for our little girl. The photos were brilliant! And price was very reasonable. - Kris
​
Highly recommend Rhian when we got married a few weeks ago. Rhian was very professional and made me feel at ease . We absolutely love our photos.
- James & Helen Pirie
​
Rhian (and team!) were photographers at our wedding at the end of last year. We had an amazing day and have gorgeous pictures that capture the emotion and fun of the day. Rhian covered the day from getting ready until after the ceremony and it was wonderful having her involved, very professional but a calming influence on a hectic day! Given there were children and animals involved in a lot of the photos nothing fazed her! Very quick turn around on getting the photos which we will treasure - highly recommended! - Nigel & Jo Money

Following on from our wedding photos Rhian also did a newborn shoot with our month old son. Again it was a lovely experience with gorgeous staging for the photos from Rhian. Another great experience Rhian definitely has a great eye for a design and capturing the right moment! - Nigel & Jo Money
​
Had our newborn shoot with Rhian today and already have our gorgeous photos, brilliant service and we love the pictures! The shoot was great with lots of care and consideration of our little one's comfort throughout. Rhian even coped admirably with the extra "help" of our son. We'll be back for a family portrait session I'm sure!
- Ross & Fiona Kennedy