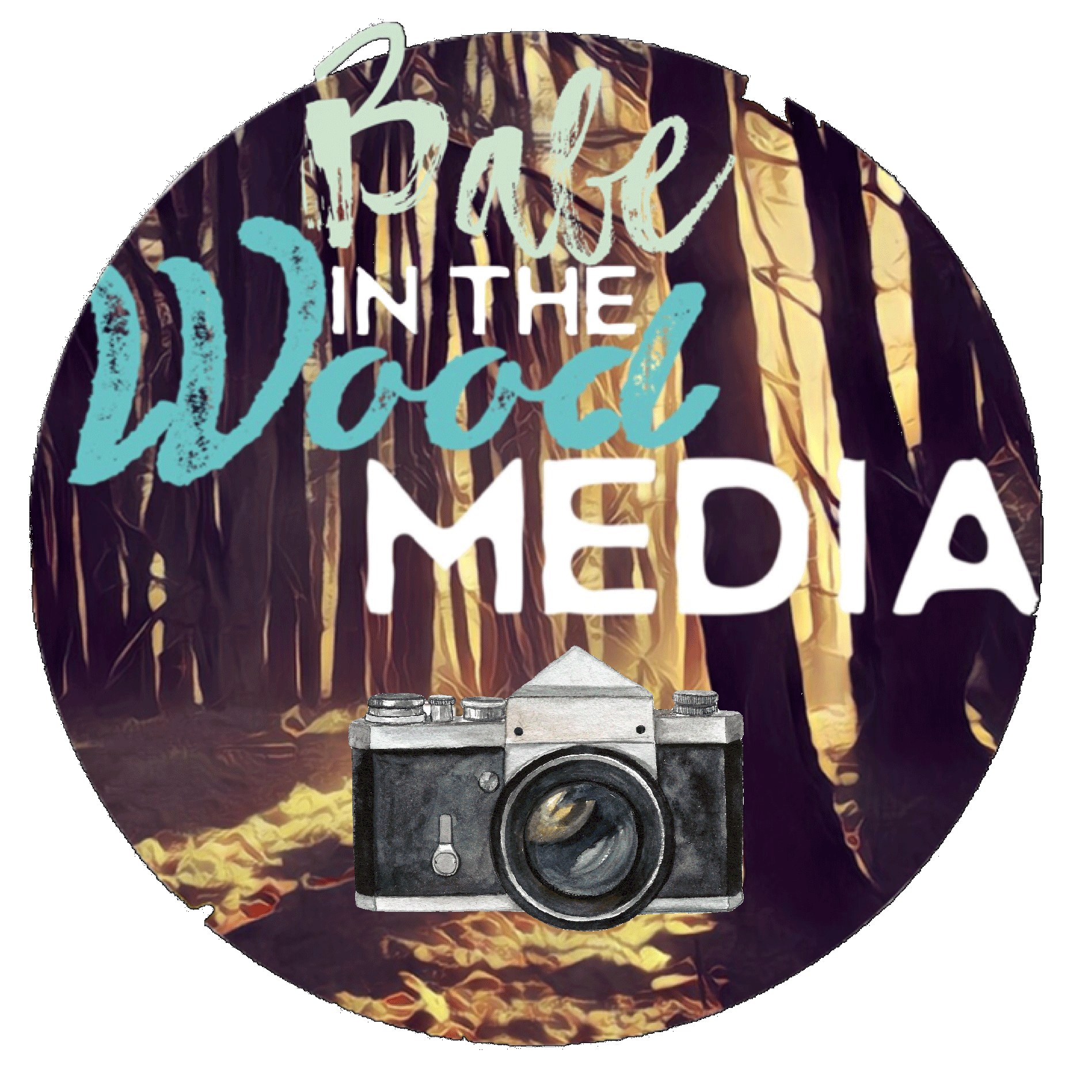 I

nspired by things a bit off the wall, vintage and colourful, I offer a first class photographic service. I have my own rather quirky vintage style, both in my photography and also the way I dress! I love a bit of retro styling! I also love shoes... (and have been known to take them as payment)!
​
I have a Masters Degree in Photojournalism and a MA in Art History, with origins in Mountaineering & Landscape Photography from a very early age. All of which combines to give you my rather unique, vintage & quirky style that my clients to date love! I am also a registered photographer for the Associated Press, and have been since 2004.
​
My journey as a wedding photographer started at the end of 2015 when I agreed to photograph one of my best friends weddings. I have always been known to have a camera to hand and with parents who were already professional photographers, I had been shown the ropes as a mountaineering and landscape photographer many years ago.
​
I live with my best friend and partner Jamie & our little daughter Alice in rural Aberdeenshire on a small croft near Cruden Bay - I have bases all around Britain to call upon, so no wedding is too far! (Just ask!). Not to mention a campervan.... so I am more than happy to pitch up in Vera and photograph your wedding wherever you are...!
​
I believe I offer my clients great value for money, a friendly, relaxed and very personal approach to your photographic experience.
​
Thank you for reading,
- Rhian
MSc MA Hons PGCert