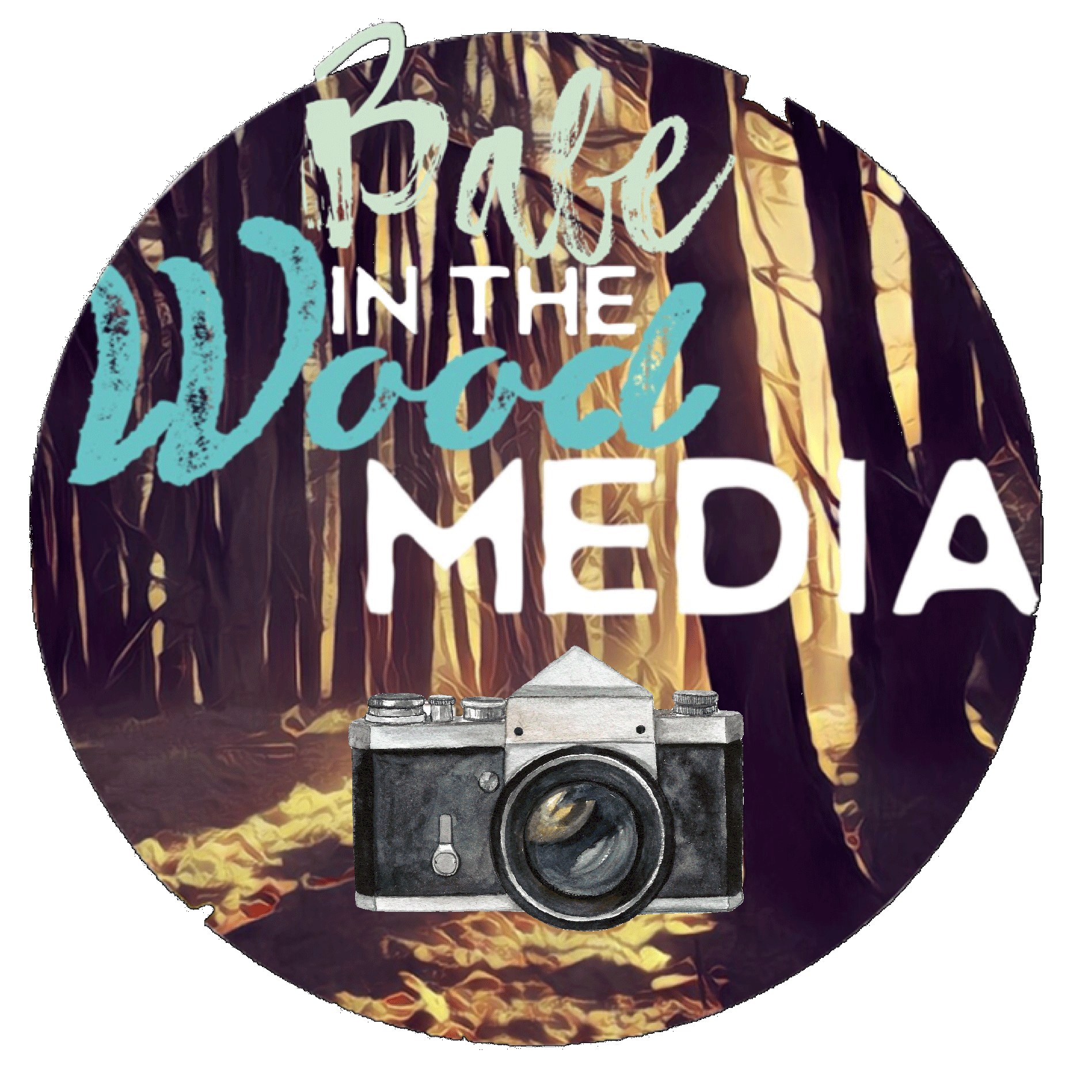 Is the link to the Wedding Contract and our prvacy policy - please read through them carefully.
Please contact me in order to obtain the access password.
You can now sign your contract online by using the form below - which will email me with your details and agreement to the terms as set out in the contract.

All requested information is required. Completing and sending this form will bind you to the terms of this contract.