Hi I'm Rhian (it's pronounced Ree-Anne) and I'm the main Photographer here at Babe in the Wood::Media.



My photographic journey started at a young age - as both my parents were adventure photographers - travelling, climbing mountains, kayaking, diving, taking photographs - that was pretty much my young life.
I now have a masters degree in Photojournalism and another in Art History (I collect them... I have another PG certificate in conservation in mountain areas).



My journey as a wedding photographer started at the end of 2015 when I agreed to photograph one of my best friends weddings, then my cousin's wedding and from there things took off at quite the pace!




I now have 100's of weddings under my belt!




Winner of the
2020 Corporate Vision
Media Innovator Award for
Leading Specialists in Wedding Highlight Videos - Scotland
&
Best Commercial Photography Business - Scotland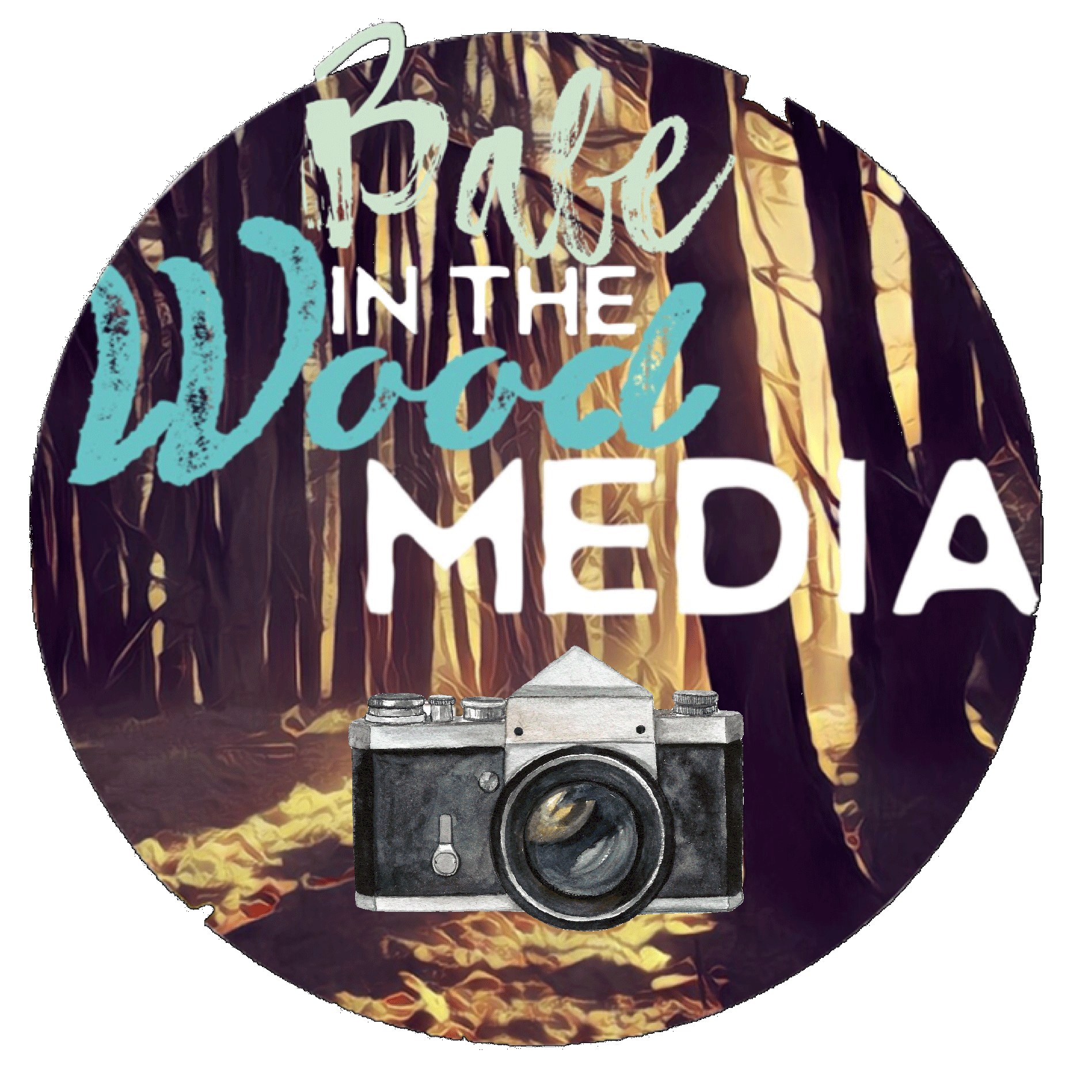 Babe in the Wood :: Media
Aberdeen & Aberdeenshire, Scotland Wedding Photography, Portrait Photography & Commercial Photography
Aberdeen Wedding Photographer | Aberdeen Wedding Photography | Aberdeenshire Wedding Photographer | Aberdeenshire Wedding Photography | Aberdeen Wedding Films | Aberdeen Wedding Videography | Aberdeen Wedding Highlights Films | Aberdeen Wedding Filmaker | Aberdeen Portrait Photographer | Aberdeen Family Photographer | Aberdeen Commercial Photographer | Aberdeen Commercial Photography | Award Winning Photographer | Award Winning

Videographer