You love my elopement photos...
Great stuff! I have online albums which you can have a look through if you'd like to get a picture of what you'r likely to receive from your day.
Drop me a quick message with some details of your plans and we can go for coffee or chat on facetime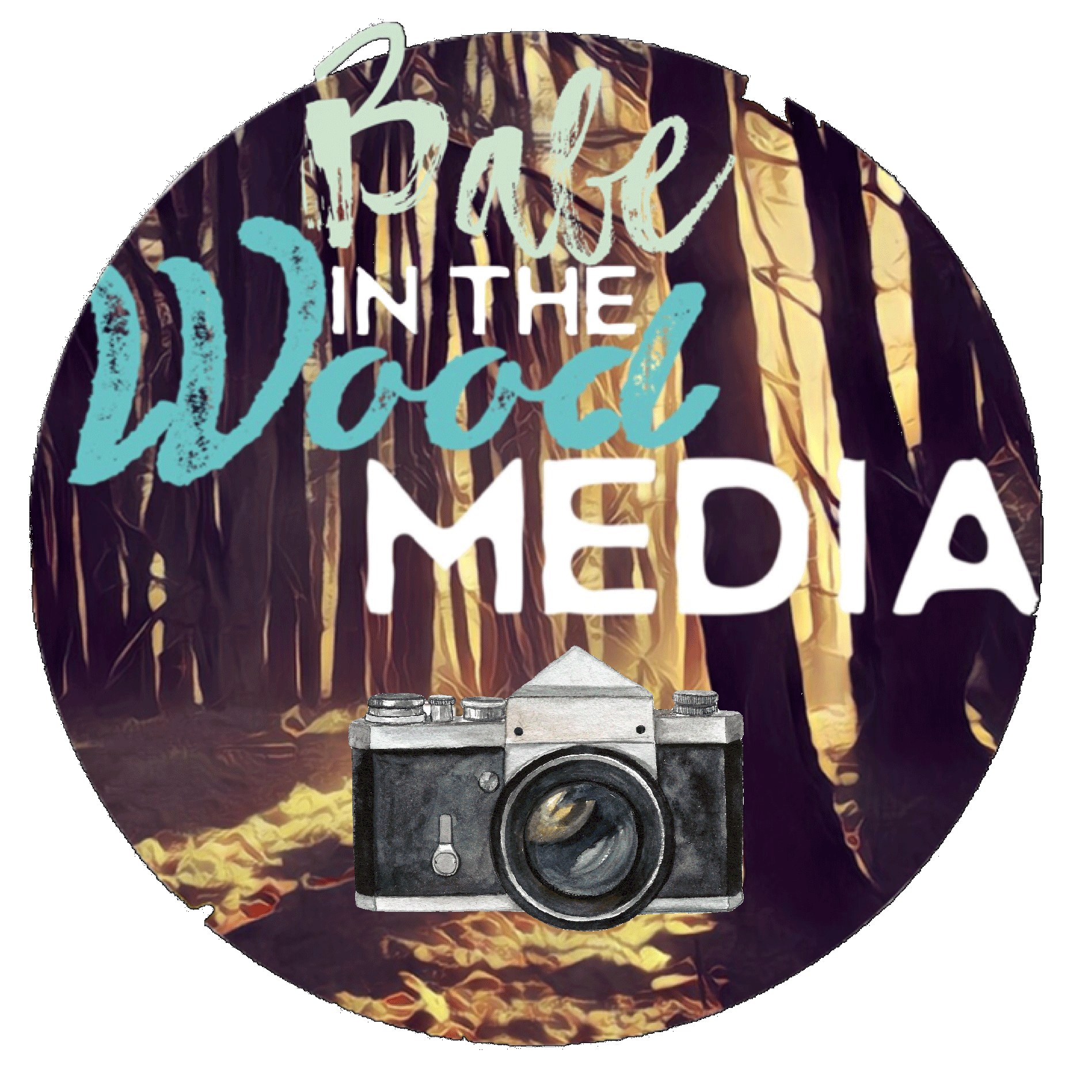 Lets get you booked in - I have a contract which you need to sign and then boom, you're in!
​
Fancy an engagement session? Lets meet up for a wee session, in a stunning location, with the camera and get you guys comfy infront of it, before the big day - no pressure, chilled, minimal posing, lots of laughs
Let me know the details of your day - where and when is the most important... and if it's not somewhere I have been before I will most likely do a recce of the area to go and scout out some stunning locations for your couples images.
So in the interest of transparancy here's the lowdown on the money situation.
​
I have a booking fee of £200 for an elopement.

The price for coverage
Elopement Photography is £1100, if your elopement is within 100 miles of Aberdeen - elswhere in Scotland a charge might be required for my petrol and accomodation (we can discuss this) - this would be with just one photographer, i.e. the lovely me!
​
Elopement Highlights Video | £800
a short highlights film from your day to music, capturing some key audio and a montage of footage from your intimate elopement day.
​
Elopement Photography
& Highlights Film | £1800
​
I can offer an Hourly Rate for Tiny Weddings taking place locally to my in Aberdeenshire - please get in touch for a quote
​
​
Add on a Mini Polaroid Album to take home on the day from £60
​
How will the day go down?
​In the days following your elopement wedding, I will edit a sneeky preview of your photos for you, usually around 30. Which I will post on your online album. With you permission I will then do a social media post of a handful of the images which you can then share with your friends and family
It takes usually 1 - 2 months to get your full online album back to you.

If you would like one of my superdooper posh albums then have a swizz at the albums page and let me know what you'd like.
I also supply personalised (with your name and wedding date USB Print boxs (see photograph above) which can be ordered after your wedding if you would like - take a look at my products page for more info - no pressure though!
​I will rock up at the venue you are getting ready at in good time to get your preparations (if that's something you would like). I will get your dress/outfit/kilt details, jewellery, shoes, flowers... any and all the little things that are going into making your elopement special.
​
​
.
The ceremony, I will be as subtle as I can whilst capturing your nuptuals. If you would like me to be one of your signing witnesses I can also do this for you.

After your ceremony you can chill for a bit or we can get straight to your coupley photos - maybe staying at the venue location or exploring further for some more epic shots - it is entirely up to you.
Winner of the
2020 Corporate Vision
Media Innovator Award
for
Leading Specialists in Wedding Highlight Videos - Scotland