Do you fancy a little video?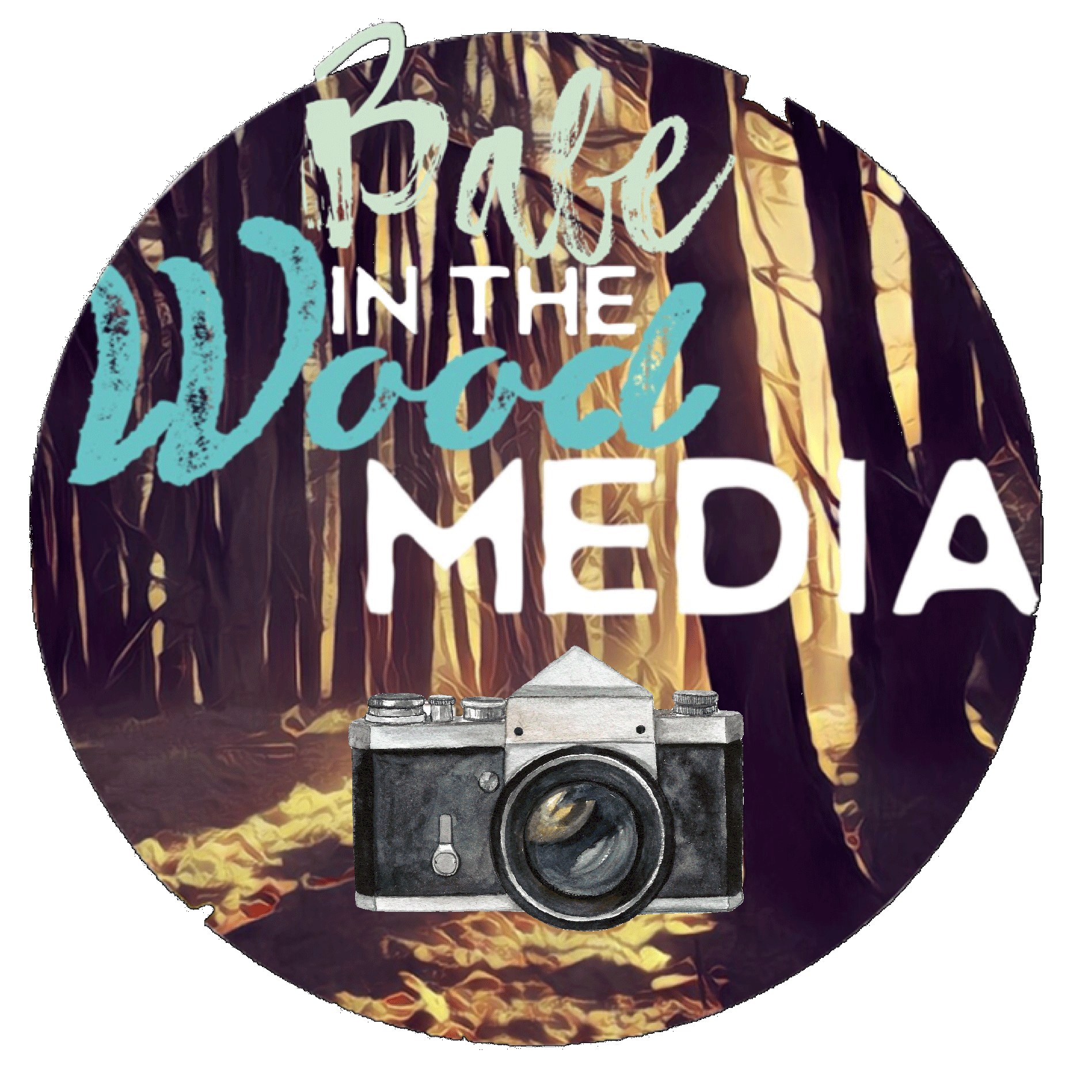 We're now offering a highlights film only package as part of our wedding packages. You can now tack this on to your stills photography package as a little something extra. Or have it as a stand alone product.
A short highlights video around 3-6 minutes long of your wedding day will be captured of your day - This is sometimes referred to as 'Fusion Coverage' of the day - we would not be capturing footage for a full film, nor all the audio from the day. However key audio would be captured and added to your highlights film where it enhances the film.
We absolutely love creating short highlights films for couples. I have been creating these short films for the past few years and they have had great impact.

We have found that our highlights films get watched time and time again, where as the longer films maybe get watched once or twice (if they're lucky).

At this time we only want to provide short films rather than full coverage.
So here's how the day would go down.

Myself and my second photographer would also be capturing snippets of video throughout the day from a variety of angles, from your wedding preparations through to your first few dances. It would all be 'fly on the wall' type capture of the day with as little intrusion to you or your guests as possible.
Can I book you for just a Highlights Film with no Photography?
How will I get my Highlights film?
Your highlights film will be uploaded onto Vimeo and your will recieve a link to it, which is also downloadable - you will also recieve an MP4 version of the film on your USB which is contained inside your Wooden Print Box
You most certainly can!
We offer a Highlights film only package where we will work alongside your photographer on the day to capture your short film.

What do you get?
2 Videographers

3 - 6 mintue highlights film to music & key audio

Video uploaded to Vimeo for you to share with Family & Friends
Prices start from £800 (see below for more pricing info)
Full Day Photography & Highlights Film | £ 2400
​
Half Day Photography & Highlights Film | £1700
​
Full day Highlights Film Only | £1100
​
Half Day Highlights Film Only | £800
​
Please check out our Elopements page for Elopement Highlights prices
​
We can also a taylor a package to your requirements.
Winner of the
2020 Corporate Vision
Media Innovator Award for
Leading Specialists in Wedding Highlight Videos - Scotland