Fantastic! You like my photographs, an excellent starting point - now do you like me?! Lets chat!
Drop me a quick message with some details of your plans and we can go for coffee or chat on facetime
Lets get you booked in - I have a contract which you need to sign and then boom, you're in!
​
Want your Complimentary Engagement/ Pre-Wedding session?
Lets meet up for a wee session, in a stunning location, with the camera and get you guys comfy in front of it, before the big day - no pressure, chilled, minimal posing, lots of laughs and chat.
A month before your wedding I will get in touch asking for the final payment for your photography.

I will also ask for a timeline of your day (i.e. what time we should rock up, and where!)

I will also get you guys to come up with a list of group shots you would like -
10 - 15 is a good number.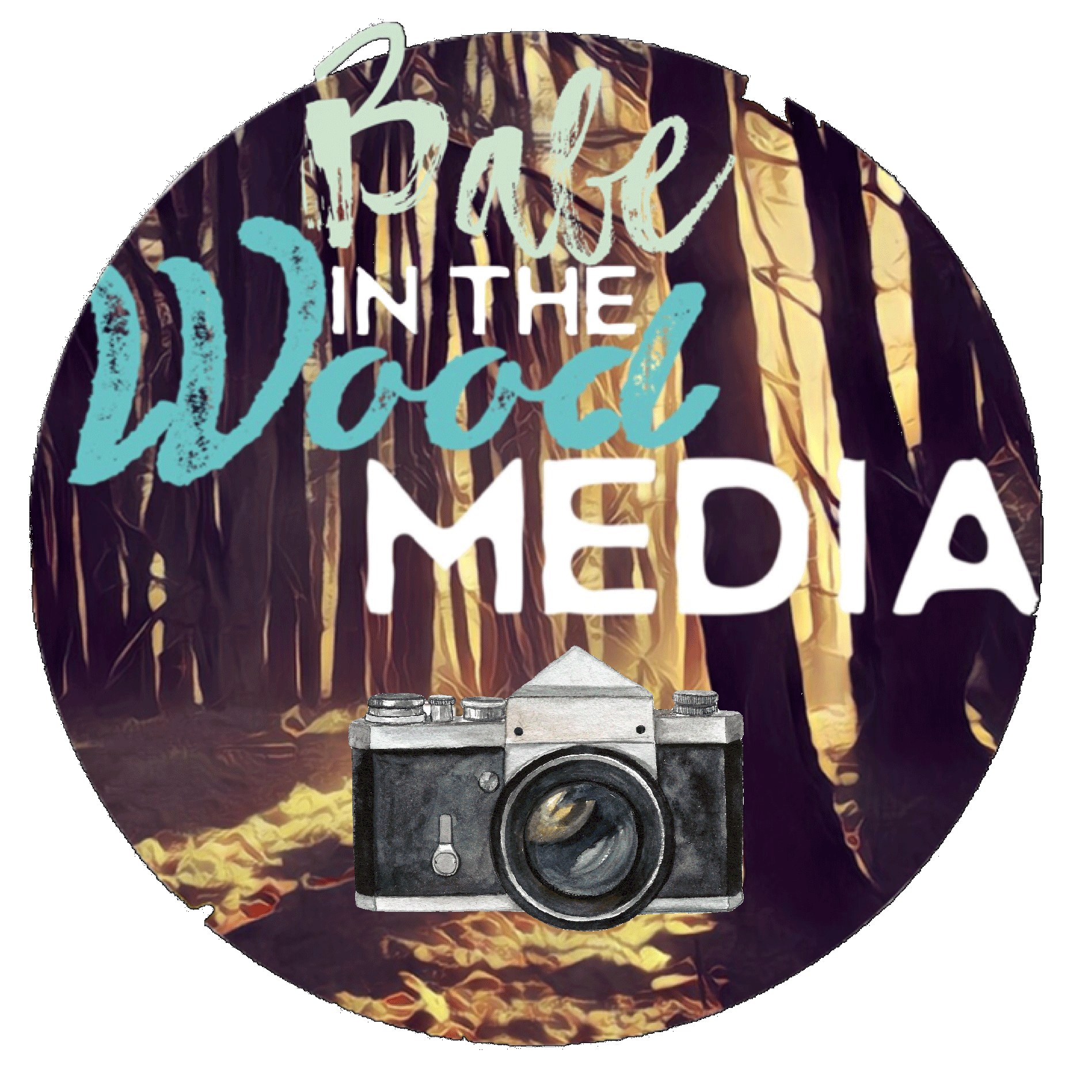 The day is here and from our perspective - here's how it goes down...
​
Prep time - we show up 2 hours before the ceremony (or 1/2hr before if you've plumped for half day coverage) - we come and get you the bride (/groom) getting ready, and if the groom (/bride) is nearby, him/her too.

Ceremony - We'll capture the ceremony in a candid, informal way, just getting one or two posed signing the register shots.

After the ceremony - you can chill for 10 mins and say hi so your guests, then we'll get your group shots done.
Starting with the biggest first and whittle it down to just you guys and then we can go off for a little couples session away from the maddening crowds.
​
For groups shots, think 3-5 mins per shot (give or take, for set up and finding Great Auntie Marge who has wandered into the bar) and for your couples session a max of 20 mins. Then you can get back to enjoying your time with your guests, whilst we go and get some candid shots and details of your reception room.

Speeches - we'll get the highs and lows and moans and groans.
​
Whilst you eat - we eat, have a breather and look through the photographs, to make sure we have all the groups, details and everything else that tells the story of your day.
​
Dancing the night away - we'll be there until about the 3rd dance to get your special first dance and a few others, before folk get a bit too squiffy.
​In the days following your wedding, I will edit a sneeky preview of your photos for you, usually around 30. Which I will post on your online album. With your permission I will then do a social media post of a handful of the images, which you can then share with your friends and family if you wish.
It takes usually 1 - 2 months to get your full online album back to you.

If you would like one of my superdooper posh albums or other products then have a swizz at the albums page and let me know what you'd like.
How much did you say it was again?
​Photography Only Packages
​
Full Day Coverage | £1900
- 2hrs of Bridal Prep through to 3rd Dance
​
Half Day Coverage | £1300
- Ceremony through to pre-dinner speeches
Taylored Packages available
Winner of the
2020 Corporate Vision
Media Innovator Award for
Leading Specialists in Wedding Highlight Videos
- Scotland